Episode #4 - Horse Breeding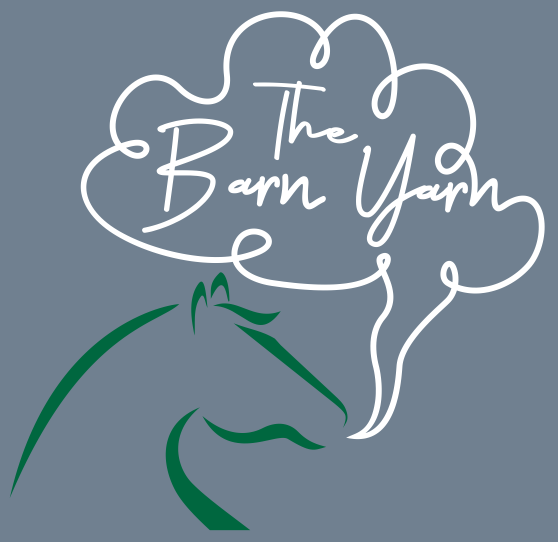 What are common breeding practices for different breeds of horses?

What is an embryo transfer (ET) and what is an intracytoplasmic sperm injection (ICSI)?

How does an embryo transfer work, and in what cases would it be used?

What's up with cloning in horses?

How might you go about selecting a stud for your mare?

How are ultrasounds administered for pregnancy checks?

How do feed and nutrition requirements change when a mare is pregnant?

Can a mare be ridden while pregnant?

What are some of the downsides of breeding practices that involve embryo transfers to a recipient mare, and what are some solutions to address these concerns?
All these questions – and more – will be answered in this episode of The Barn Yarn, with guest Dr. Erin Trawick-Smith. And be prepared to laugh while learning along the way!